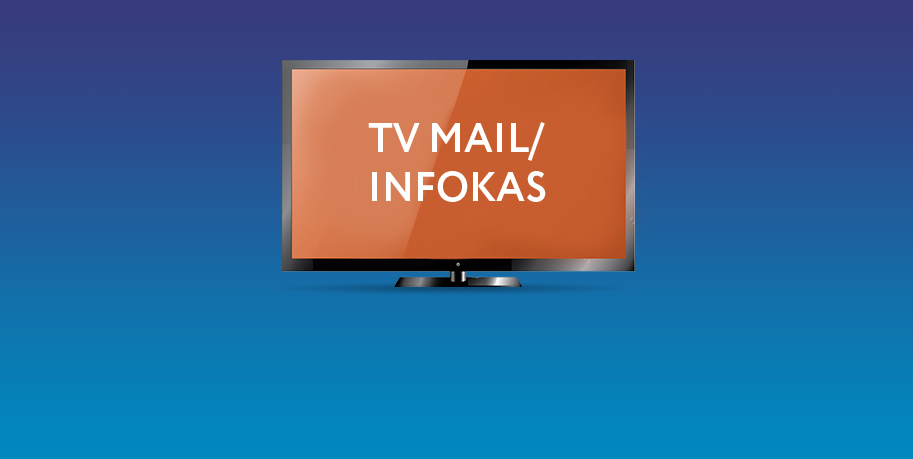 TV mail/Infokas
Information Services
Information services are intended to send additional service information to subscribers and notify them about products and services. Information is received in a form of an e-mail on the TV screen.
Types of Mailing:
Individual and group;
Advertising, information and news;
Personalized information on payment, debt, expiration of the prepaid period, software update;
Notifications of socially significant events and measures;
Official notifications.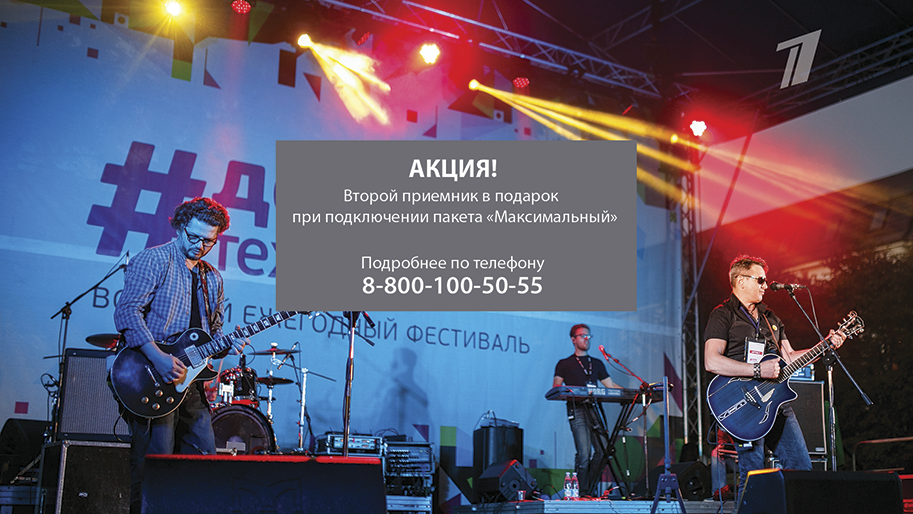 Request for Equipment / Service