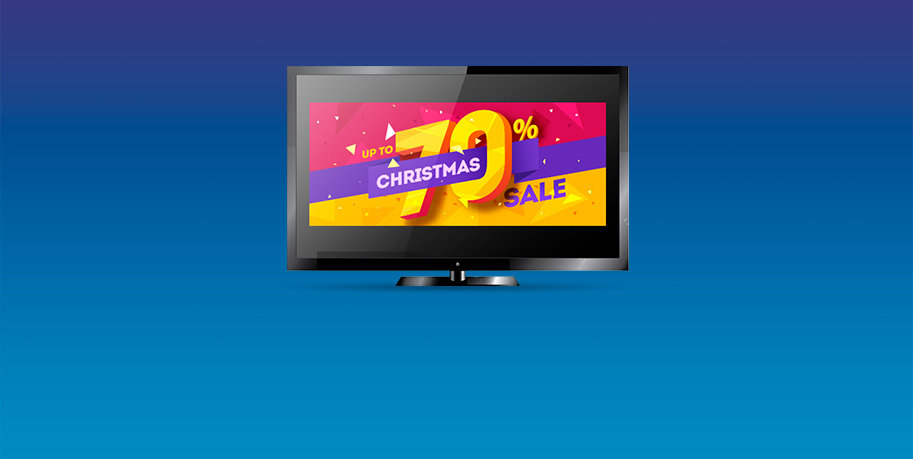 А-BOX – Advertising Banners
The advertising banner is a new type of TV advertising for all digital TV operators. The main difference of such advertising is that it does not interfere with the TV program.
A-BOX platform allows displaying information or advertising images on the TV screen connected to the TV-tuner, immediately In the process of broadcasting. The advertising banner does not modify the signal, but is transmitted as additional data.
We offer three types of advertising banners:
Whole TV-screen image or video when the channel is switched by the viewer;
Graphic banner placed in the information window with the name of the channel and the program that pops up when channel is switched;
Graphic banner placed in the menu with the program guide.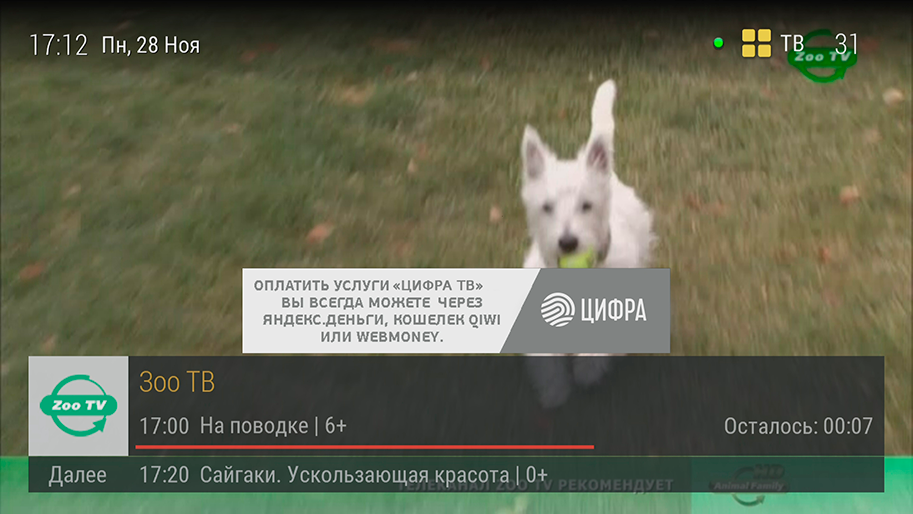 Request for Equipment / Service