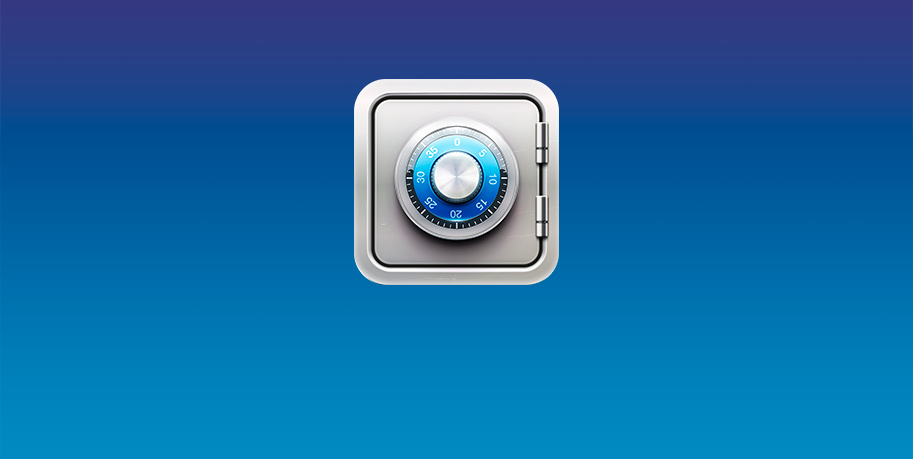 CAS DRECrypt — Conditional access system
Powerful and time-proven complex system for content management and protection against unauthorized access under DRECrypt brand. The system is characterized with broad functionality, and is flexible in adapting to any operator and ensures content security. Six DRECrypt generations have been issued since the first commercial implementation in 2004.
CAS DRECrypt is a software and hardware complex consisting of a set of DELL industry servers (1 RU execution), specialized protection devices, software and auxiliary equipment
General Features
Broadcasting media: satellite, cable, over-the-air;
Broadcasting standards: DVB-S2, DVB-S, DVB-C, DVB-T, DVB-T2;
Method and quality of video-signal coding: MPEG2-SD, MPEG2-HD, MPEG4-SD, MPEG4-HD;
Number of subscribers: 1 – 25 000 000;
Number of classes: 1 – 256 (up to 256 sets of programs subdivided according to topics, price or other criteria);
Number of programs closed: unlimited;
DVB SimulCrypt 2.0 support;
Registration in DVB.
CAS DRECrypt Advantages:
Quick commissioning;
Russian interface;
Simple implementation and integration;
Compatible with any billing systems;
Security proved through external audit;
Compatible with equipment for head-end stations of leading manufacturers;
Option of implementing local or cloud solution;
Monitoring and management functions.
Extended functionality
"Infokas" service;
fingerprinting;
TV-mail (notification in TV-tuner menu);
geocoding;
parental control;
Demo TV service;
PVR support.
Business-Models
Subscription by date;
Subscription by counter;
PPV;
PVR;
Secure PushVOD;
Streaming (viewing with mobile devices).
Security
Anti-sharing (based on Secure Silicon technology);
Additional stream encryption;
Command encryption for smart-card in the stream;
Secure Boot;
Type of receiving equipment – external or integrated access card;
CI+ support;
Certificate of MinKomSvyazi (Ministry of Communications and Mass Media) of Russia;
Farncombe certificate.
Request for Equipment / Service