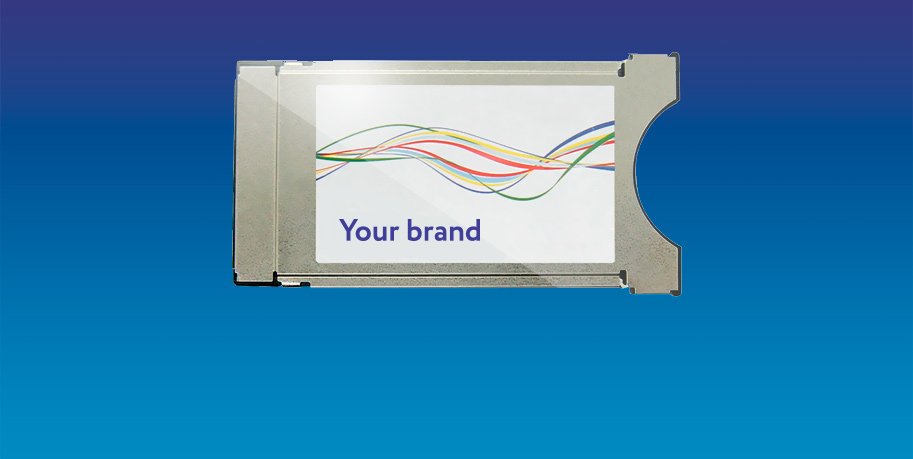 Branding
We appreciate our clients and offer them the possibility to get the unique product designed with account for the requirements of the specific broadcasting network. The user shall always know the operator of the services it uses.
We offer:
Customization of subscriber devices interface, including operator search and help items in the menu;
Logo application to the subscriber devices;
Logos application to the conditional access cards and printing services.
Request for Equipment / Service