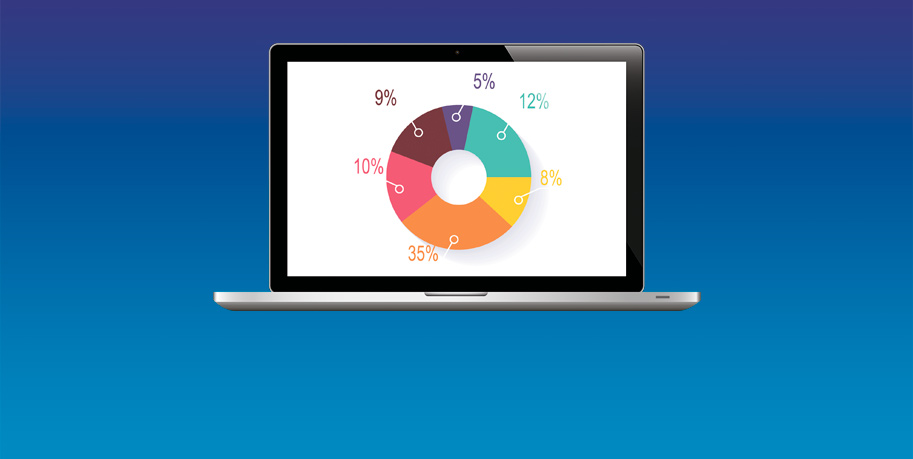 Billing Connection
The billing system intended for accounting of subscribers, service payment and access to content, which is used by any digital television operator when launching commercial broadcasting, shall be integrated with CAS DRECrypt. The conditional access system (CAS) guarantees compliance with the rules of service provision specified within the billing system.
Our goal is to simplify the integration process as much as possible: to implement the system quickly and to put in into commercial operation on the very first day.
We are pleased to offer:
On-line technical support for implementation of the interaction protocol;
Possibility of test connection to the remote conditional access system to verify the interaction of systems prior to the implementation phase;
Set-up service for CAS connection to the billing system in the course of system implementation.
If your company has not yet chosen a billing system, a billing option is preferred, which has already been successfully integrated and proven itself in commercial network use by various operators.
Currently we offer several integrated solutions to our clients including the automated Paytracker calculation system of "Baltik Soft" partner-company.
The key benefit of the solution is the integrated automation of the subscribers servicing process such as:
Operators of telephone communication and IP-telephony;
Internet providers;
Operators of cable, satellite, over-the-air, IP-television.
The automated Paytracker calculation system has the certificate of MinKomSvyazi of Russia with the maintained capacity of 20 million subscribers.
The largest user of the АСР Paytracker and DRECrypt CAS integration project is the satellite television broadcast operator, "Tricolor TV" (Russia).
Request for Equipment / Service