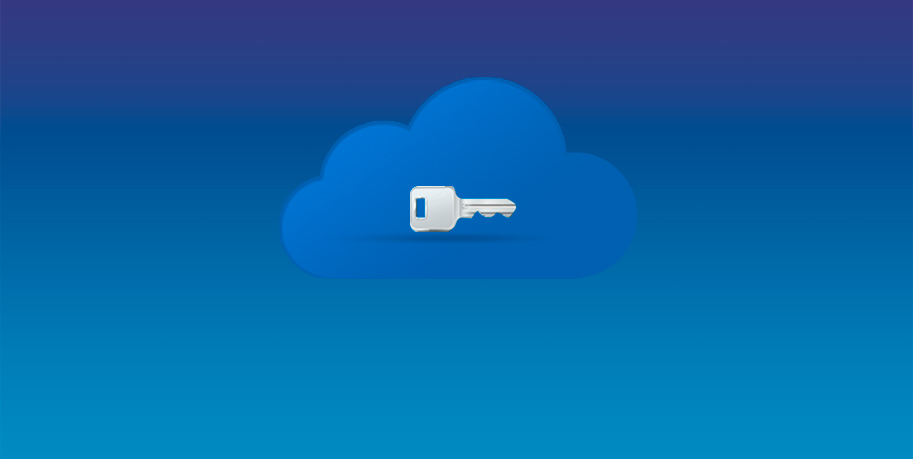 CAS Remote — Cloud Solution
Are you eager to test DRECrypt conditional access system and our additional services, avoiding spending any extra money? This is really simple: we will connect our DRECrypt CAS Remote system to your head equipment via Internet and make all necessary settings.
CAS Remote structure includes:
Local scramblers installed on the operator's head stations;
Global CAS DRECrypt servers installed in our data center and containing independent virtual servers for each operator.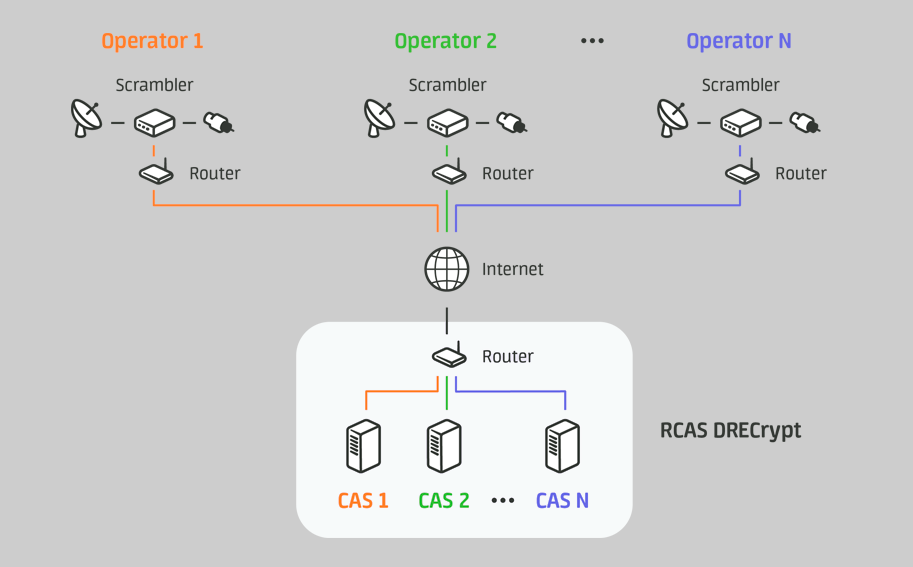 Our data center and the head office of the operator are connected using secure tunnels in the Internet, formed by routers. The central router Internet connection is arranged through a constant fixed communication channel. The local routers can be connected to Internet using any channels that meet our requirements.
System requirements to networking:
Internet channel with a bandwidth of not less than 512 Kbit/s;
Assigned fixed external IP address;
Router with IPSec support.
Any network device serving as your Internet gateway can be used as a router provided it supports a set of IPsec protocols. We can also provide you with our pre-configured network equipment.
In case having tried the test connection you intend to continue using the remote DRECrypt CAS Remote conditional access system and its additional services for commercial purposes without purchasing the system itself, we may continue to provide this service remotely.
Benefits of using CAS Remote:
No costs for acquisition, installation and maintenance of the CAS DRECrypt hardware, as the equipment is located in our data center;
Costs are related only to license fees for using the DRECrypt software and rent of an Internet channel;
Functionality and all advantages of CAS DRECrypt remain the same as in case with local arrangement;
The set of the equipment and main technical characteristics completely correspond to the set and characteristics of the local CAS DRECrypt solution.
Request for Equipment / Service